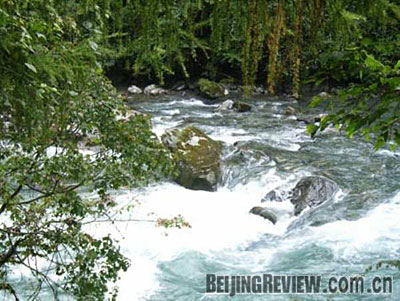 Wolong National Nature Reserve is a protected area located in southwest Wenchuan County, Sichuan Province, 130 km away from Chengdu.
Established in 1963 as one of the earliest comprehensive national reserves, it covers an area of 200,000 hectares, the largest in the province and the third largest in the country. It sits on the transition zone between the Tibetan Plateau and the Sichuan basin. The average temperature is 8.9 degree Celsius, with a maximum of 29.2 degree Celsius in summer and minimum of -8.5 degree Celsius in winter. The annual average rainfall is 931 mm.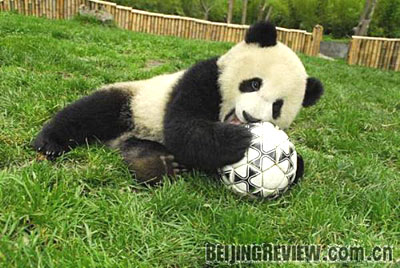 There are over 2,200 species of animals recorded in the reserve, and more than 100 giant pandas inhabit this place. Forest coverage is 56.7 percent.
In 1980, the China Conservation and Research Center for the Giant Panda was established at Wolong, with the joint effort of the World Wildlife Fund (WWF) and the Chinese government. To date, scientists have successfully bred 59 panda cubs, after researching panda breeding habits thoroughly.