Liu Chuanzhi, 69, founder of China's leading computer maker Lenovo Group, at his office in Beijing on November 12, 2013 (JIN LIANGKUAI)
Liu Chuanzhi left a reserach institution and created Lenovo in 1984 along with 10 other Beijing engineers and 200,000 yuan ($29,412). "I had no other options left. Although I was 40 when I started my own business, it was still the right time for me to do something," Liu said.
Under his leadership, Lenovo, which was originally known as Legend, rose from a small start-up to become the leading PC producer in China, and a thriving global company. In 2005, Lenovo acquired IBM's Personal Computing Division. It is the fourth largest PC manufacturer worldwide with a total income of $16 billion in 2009.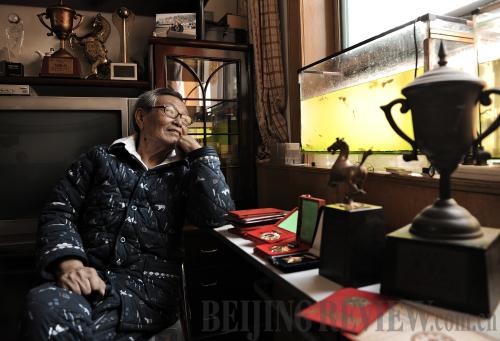 Ma Shengli, 74, former Vice President of Double Star Group, at home in Shijiazhuang, north China's Hebei Province, on November 8, 2013 (LI HE)
In 1984, Ma Shengli became the first Chinese person in the country to contract a state-owned enterprise, Shijiazhuang Paper Mill, which had suffered a deficit for three consecutive years. For Ma, the only way to turn losses into gains was to abolish the equalitarian system and unleash the productive forces. "If I can't reach my goal, I'm willing to accept the consequences," the so-called "Contractor Ma" said.
A year later, the factory earned 1.4 million yuan ($476,740) and its revenue increased 21.94 times during the four-year contract period.
Ma's reputation won entrepreneurs' trust around China. In 1987, Ma established the "Ma Shengli Paper Group", which incorporated 100 companies from 20 provinces, all running under a deficit.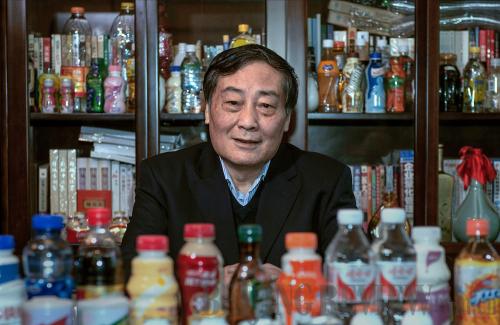 Zong Qinghou, 68, Chairman of Wahaha Group Co, one of China's largest beverage producers, at his office in Hangzhou, east China's Zhejiang Province, on November 13, 2013 (HAN CHUANHAO)
Zong Qinghou believes he probably drinks more kinds of drink than anyone else in the world. A variety of empty bottles fill his office and warehouse.
When it comes to the secret of his success, Zong responds with ease: "Just know the market as much as possible. Meeting market demand guarantees sales volume."
He currently immerses himself in the market more than 200 days a year. When he travels abroad, he always tries local drinks. It helps him maintain a keen business sense.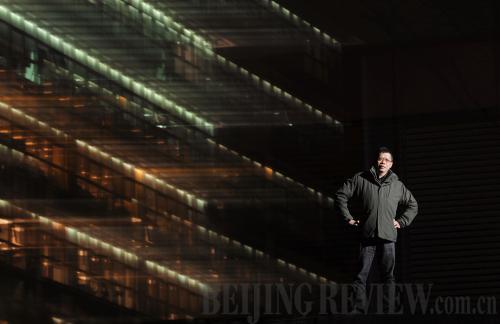 Wang Zhidong, 46, the founder of Sina.com, one of China's largest web portals, at Tsinghua University Science Park in Beijing on November 29, 2013 (LI HE)
In the 1990s, Wang Zhidong visited the Silicon Valley for the first time. For a young man who had never heard of the Internet, it was a life-changing experience. In April 2000, Wang made the Chinese portal Sina.com on the NASDAQ list. His story has become a legend in the Chinese Internet community.
He left Sina.com in 2001 and established Dianji Technology.