China has an estimated market capacity of 200 million yuan ($28.6 million) for electronic books this year, a report shows.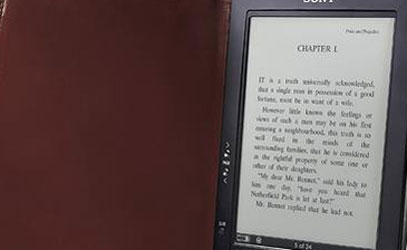 The report, jointly released by China Book Business Report and www.du8.com, an online reading website, showed that China had about 660,000 electronic books in 2007 with a market revenue of 160 million yuan, a 24.5 percent and 14 percent rise over the previous year respectively.
Readers of electronic books also increased sharply last year, hitting 59 million, a 37 percent rise over the previous year, according to the report.
The report attributed the increase to the expansion of Web bandwidth and diversity and richness of electronic publications.
Young people still accounted for most of the readers, the report added, but it did not mention the exact percentage.
(Xinhua News Agency April 21, 2008)