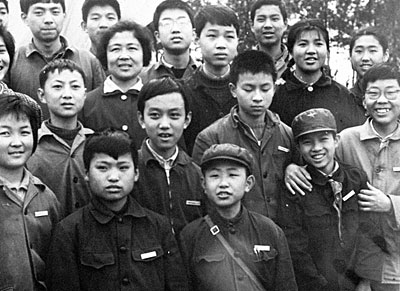 In March 1978, the first class for gifted youngsters was launched at the University of Science and Technology of China (USTC) at the suggestion of Yang Chen-ning and Lee Tsung-dao, two Nobel laureates in physics. It aimed to explore a completely new system of education--creating elite scientists by shortening normal schooling. The first batch of twenty-one students nationwide, aged 11 to 15, entered the class because of their outstanding intelligence.
As of 2006, 942 out of 1,134 graduated from the class, according to the USTC website.
"It was incredible under the circumstances then, which was not only unprecedented in Chinese history, but also rare around the world," said Xin Houwen, one of the class's initiators and former Vice President of the USTC.
(Source: Xinhua)