February 27 marks the 2017 Tibetan New Year, also known as Losar, according to the Tibetan calendar.
It's the most important festival for Tibetans as family members reunite and enjoy themselves, equivalent to the Spring Festival for Han people.
Losar celebrations last 15 days, with main activities taking place on the first three days. During the festival, Tibetans hang new prayer flags, dine on special food, and visit relatives and friends.
Let's take a closer look at how the festival is celebrated in Lhasa, capital of Tibet Autonomous Region, on February 27, 2017.
A woman serves her husband with qiangku, a beverage made of tsampa, black sugar and barley wine. On Tibetan New Year's Day, homemakers get up early in the morning to prepare qiangku for their loved ones (LI NAN)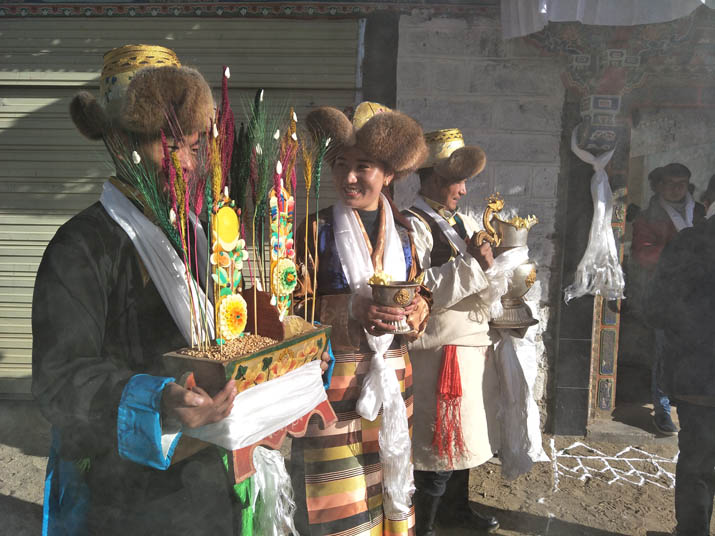 A Tibatan family welcome visitors with qiema and qiangku. Qiema is a colorful wooden box containing fried barley, tsampa, barley tassels and colorful butter flowers (LI NAN)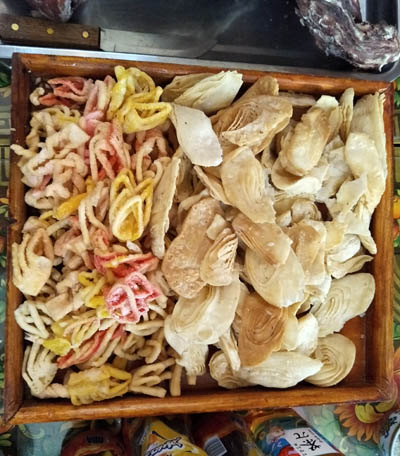 Kasai is a kind of sweet and colorful butter wheaten food. It is an artwork on the table and a delicious snack (LI NAN)
(Reporting from Lhasa)