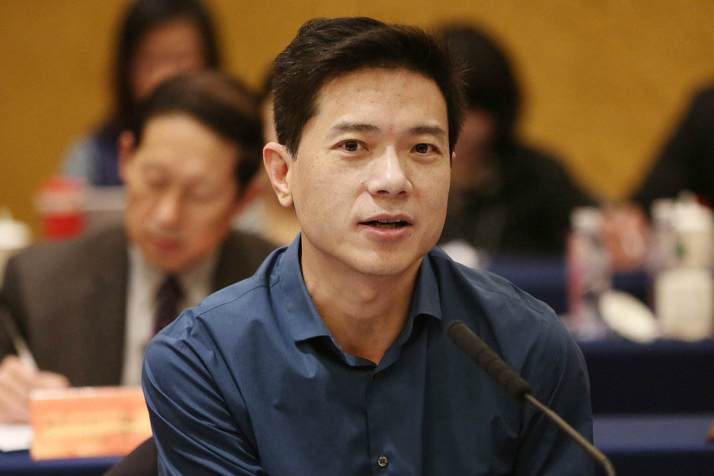 Robin Li
Robin Li, founder and CEO of search engine giant Baidu, was nominated as an academician candidate of the Chinese Academy of Engineering, according to a statement released by the academy on April 30.
However, the nomination has triggered heated debate, with some claiming Li was unqualified because of Baidu's insufficient regulation of medical advertising, a key source of income for the search engine.
Li is one of 531 candidates, including 114 entrepreneurs. The candidates will be subject to a strict selection process, with only around 10 to 15 percent getting the prestigious title, the highest in the Chinese engineering sector.
Baidu came under fire in 2016 when Wei Zexi, a 21-year-old university student, died from a rare cancer. Wei was researching the disease on Baidu and came across an advertisement for treatments that he used but proved ineffective. The incident prompted Baidu to restructure its medical business.