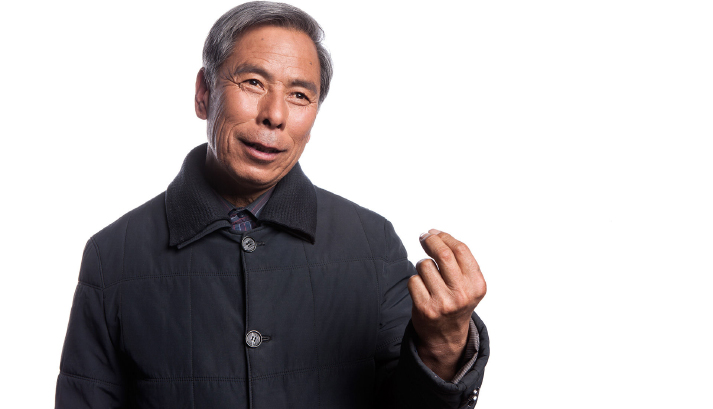 Zhang Shuangbing
Zhang Shuangbing, a retired rural primary school teacher in north China's Shanxi Province, has spent more than 30 years visiting and interviewing over 100 comfort women, a euphemism for girls and women forced into sex slavery by the Japanese army during World War II (WWII).
Inspired by Zhang's persistence, director Zhang Yueping made a film based on the experiences of three former comfort women which was re-released on August 14 to mark the anniversary of Japan's August 15, 1945 surrender in WWII.
The film Dahan, or Great Cold, tells of the suffering and torture of the fictitious protagonist Cui Dani and her fellow villagers by Japanese invaders during the war.
Zhang has helped 16 victims sue the Japanese Government in several cases since the 1990s, asking for apologies and compensation. All have failed.
"The victims I have helped passed away without receiving the justice and apologies they had longed for most of their lives," said Zhang. "I thought about giving up, but my conscience didn't allow me to do so."