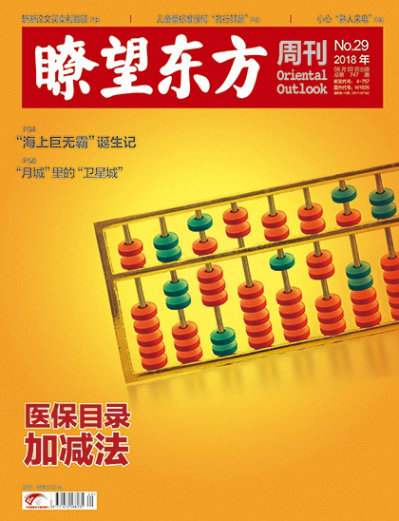 The newly established National Medical Security Bureau plans to add more anti-cancer drugs to its catalogue for medical insurance reimbursement this year, having already in July commissioned relevant associations to negotiate with several foreign and domestic pharmaceutical companies on the matter.
The catalogue was adjusted in 2000, 2004 and 2009, and included 2,196 categories of medicine before the latest change in 2017, 1,164 of which were Western and 1,032 were traditionally Chinese.
Following the 2017 revision, the present catalogue includes 2,535 categories of medicine, an increase of 15.4 percent compared with 2009. Medicines for treating major illnesses and occupational injuries, children's medicine, and innovative medicines were given special attention and support during the alterations last year.
The catalogue covers the most commonly used drugs and can satisfy the needs of a majority of subscribers.
However, the list must be constantly renewed to adapt to the changing costs of drugs and to ensure that new medicines are included in the system of medical insurance.
Industry insiders say that although the price of the catalogued medicine is lowered, relevant pharmaceutical companies may see their profits increase as their sales improve as a result of more affordable prices. Higher profits enable pharmaceutical companies, especially those producing innovative drugs, to invest more in innovation so as to promote the development of China's medical science.
(This is an edited excerpt of an article originally published in Oriental Outlook on August 2)