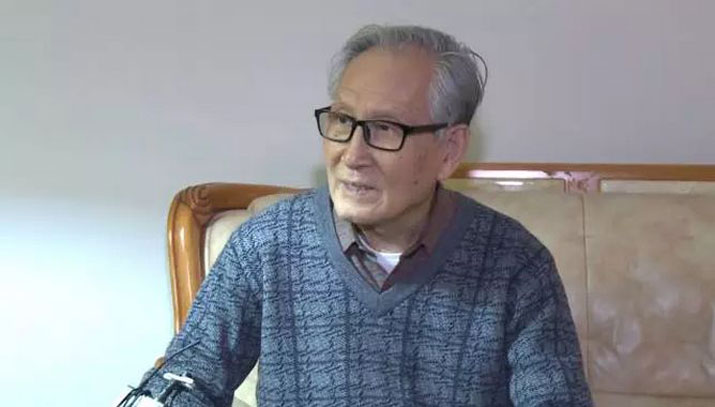 Zhou Yaohe, a renowned physical metallurgist and a pioneer in solidification science in China passed away in Shanghai on July 30 at the age of 92.
Born in Beijing, Zhou graduated from the Department of Mechanical Engineering of Tsinghua University in 1950. He received his PhD from the Moscow State Institute of Steel and Alloy in 1957.
Zhou led the establishment of the foundry department for Northwestern Polytechnical University in Xi'an, capital of northwest China's Shaanxi Province, after returning to China.
He devoted himself to the research of the theory and techniques of foundry solidification and was elected a member of the Chinese Academy of Sciences in 1991 and a member of the Asia Pacific Academy of Materials in 1997. Zhou was employed by Shanghai Jiaotong University in 1996 and in recent years, was doing research into eco-materials.