All eyes will be on the upcoming G20 Osaka Summit in Japan set for the end of the month. It's time for the world's top economies to come together and tackle the greatest trade challenge of our times—the U.S. President Donald Trump.
The G20, the main council of wealthy economies, is splitting into the G19 vs G1. U.S. President Donald Trump's love of tariffs has estranged the world's only super power further from not just its competitors, but its traditional allies too.
The Peterson Institute for International Economics released an updated version of Trump's Trade War Timeline in early June that showed how the U.S. is picking fights with the world's major economies, which are part of the G20. Of course, the other G19 economies have responded in kind.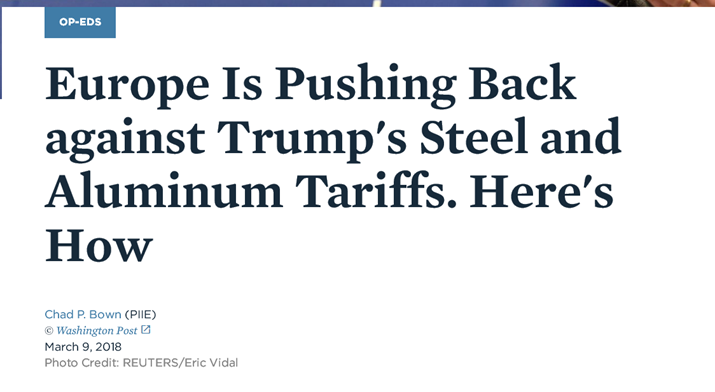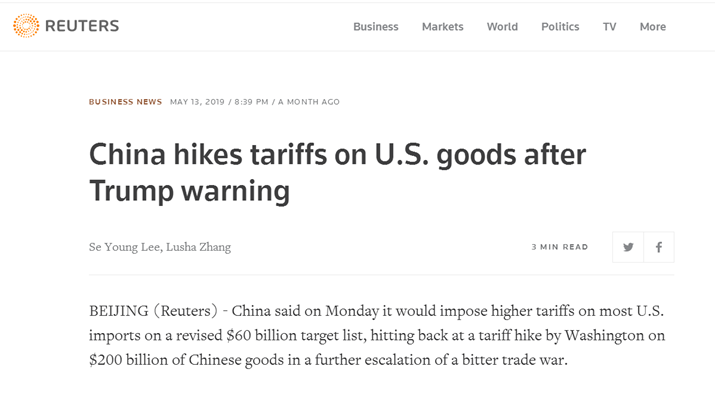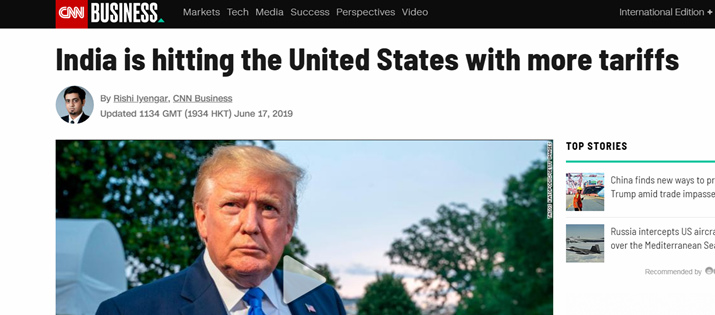 The prospect of an escalation risks hampering worldwide trade and investment. The International Monetary Fund warned that the trade war could wipe out $455 billion from the global GDP next year, equivalent to the total GDP of Thailand, taking a gigantic toll on global economic growth.
The White House attempted to justify its trade disputes by using legal rationale particular to the U.S., such as "national security threat" or "intellectual property theft." But does it really care about these issues? Because when Chinese tech company Huawei needed the U.S. company Verizon to pay patent fees, U.S. Senator Marco Rubio called Huawei a "patent troll!" What double standards! What a clown!
Basically, what matters to the U.S. are its own economy, its hegemonic status and its grip on international affairs. You don't see the U.S. taking on economies like Kenya or Mongolia or Iceland. Why is that? Well, economically speaking, they are too small for the U.S. to bother with.
But the G19 nations are another story. After all, they are a selected group of big and ascendant economies. They are viewed as potential rivals by the U.S. if they even dare to think about challenging U.S. economic and military might. And Washington does not hesitate to flex its muscle.
We all know that already.
The fall of the former Soviet Union and the Plaza Accord, which artificially strengthened the yen and caused Japan's lost decade, are fresh memories of U.S. meddling. Now, Washington has made Beijing its new target. So who will be next? All G19 members better watch their backs and find a way to counter power politics.