Zhou Meisen, author of In the Name of the People, the book which became a hit TV drama, talks to Beijing Review reporter Li Nan about his work and future plans.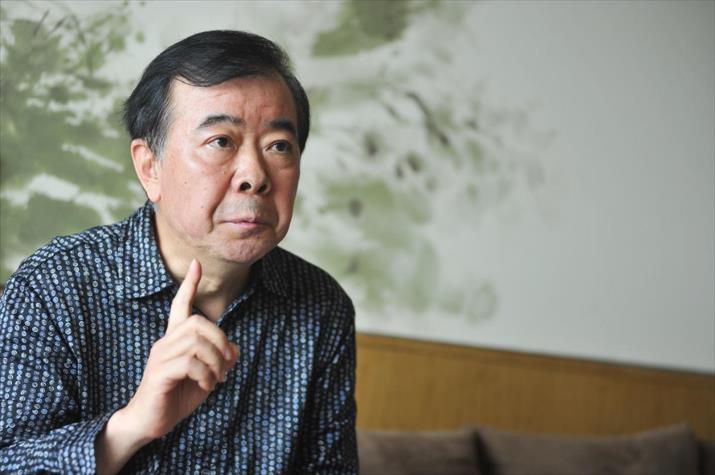 Zhou Meisen, author of In the Name of the People (WEI YAO)
Beijing Review: How is In the Name of the People different from House of Cards?
Zhou Meisen: What House of Cards presents is an American story stemming from the United States' political system and social reality. In the Name of the People portrays China's political environment…in the primary stage of socialism. This is the most striking difference between the two dramas.
When you wrote the book, what was the biggest difficulty as the book touched upon the dark side of society?
The biggest difficulty in writing political fiction is to find the highest common denominator which is acceptable to the audience, the government and the author.
I participated in China's reform and opening up and highly appreciate its achievements. This is my starting point. No matter what serious problems and conflicts I present, I hope our country gets better and better.
Art and literature can't ruin a country. Nor can they save a nation. What they can do is to influence the way things work and how people think.
Now overseas Chinese and mainstream foreign media, including the BBC, are talking about the drama. It's not common for a Chinese contemporary drama to make such a splash abroad. Will In the Name of the People be released overseas?
Copyright cooperation for different versions of the drama as well as the book is under negotiation. It's been reported that some foreign diplomats in Beijing also watch In the Name of the People, taking it as a window to know more about China. I believe it's possible for the drama to be released in Europe and other overseas regions.
What's your next writing?
I have several incomplete drafts in my drawer. I need to think thoroughly about the divided perception created by this drama. Although it's well-received, there are many counterviews which also make sense. I will take a break and think about the response.
I haven't decided whether to write a sequel yet. I don't want to rush into the follow-up season just to make a fast buck. If there is a second [book], I hope to produce good fiction. Otherwise, I'd rather quit.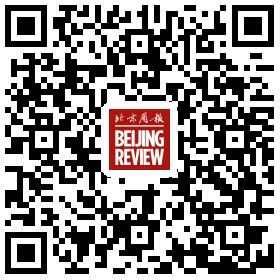 Comments to linan@bjreview.com
Copyedited by Sudeshna Sarkar