Hello and welcome to the 25th issues of Beijing Review.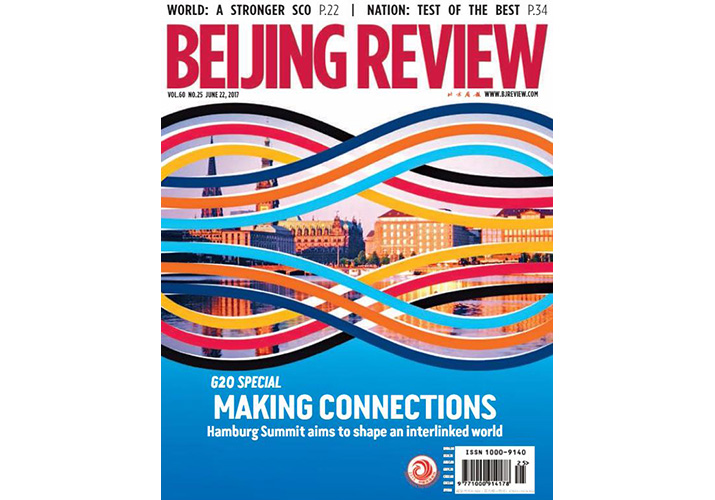 Photo by Cui Xiaodong
G20 Special
Tested Therapy is on the upcoming G20 Summit which will take place in Hamburg, Germany, on July 7-8. "Shaping an interconnected world" will be the theme of the summit in this era of globalization.
NATION
Life-Changing Exam is a story on on the gaokao, China's national college entrance exam, featuring a range of views from those who have taken the test since it was resumed in China in 1977.
WORLD
Hanging in the Balance is an article onrecent UK general election in which British Prime Minister Theresa May was unable to secure a majority of seats.
Copyedited by Dominic James Madar