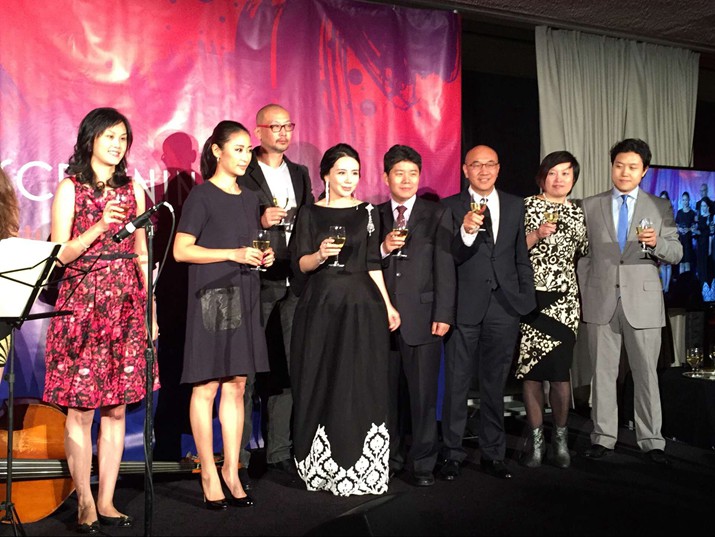 The UN headquarters hosts the First Asia Film Screenings' opening ceremony on November 7 with more than 100 people in attendance (DING YING)

China is looking to export more of its culture in the form of movies. Six Chinese movies will be screen at the First Asia Film Screenings at the United Nations (UN) headquarters in New York over the next five days. The screening festival's opening ceremony was held on November 7.

Li Liyan, consulate general of China in New York, said at the ceremony that he hopes the films will provide a platform to grow ties between Hollywood and the Chinese film industry and generate closer cooperation for the future.

Go Away Mr. Tumor was shown at the opening ceremony and has been nominated as a representative of Chinese movies for Best Foreign Language Film at the 88th Academy Awards in 2016. The movie is based on a famous Chinese comic created by Xiong Dun and chronicles the darkest moments of her life living with non-hodgkin lymphoma in a light-hearted and amusing way.

A younger audience and young movie directors have become the movie industry's growth engineer in recent years as Asian movies become more popular in overseas markets. Go Away Mr. Tumor was directed by Han Yan, a younger director, making it the perfect choice for the opening ceremony, said William Feng, the general manager and chief representative of the China Office for the Motion Picture Association of America. He expects the screening will help promote Asian movies abroad and accelerate the industry's development.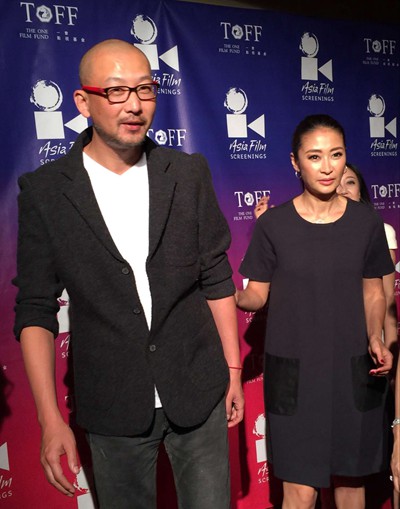 Famous Chinese director Guan Hu and his movie star wife, Liang Jing, attending the First Asia Film Screenings' opening ceremony at UN headquarters in New York on November 7 (DING YING)
The other five Chinese movies being screened are Design of Death , Wolf Totem , Monster Hunt , The Taking of Tiger Mountain and Miss Granny .
The event was co-organized by the Asia Film Screening Organizing Committee and the One Film Fund and received support from the Film Bureau of the State Administration of Press, Publication, Radio, Film and Television of China, the Motion Picture Association of America and the UNSRC Arts and Culture Appreciation Association.
(Reporting from New York City )