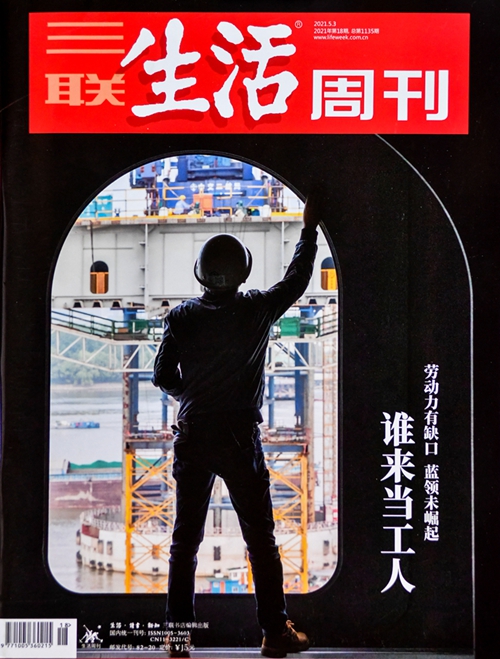 China has maintained its position as the world's largest manufacturing country for 11 consecutive years with the industrial added value reaching 31.3 trillion yuan ($4.84 trillion), according to data released by the Ministry of Industry and Information Technology on March 1. The country's manufacturing industry takes up nearly 30 percent of the global manufacturing industry.
Moreover, according to the Ministry of Education (MOE), the recruitment of college students graduating this summer is currently in progress, with students majoring in equipment manufacturing emerging as popular candidates. This trend reflects the nation's strong demand for a new workforce in manufacturing-related industries and vocational areas.
China is home to some 30.88 million students currently honing their skills across 11,300 vocational education institutions, according to statistics from the MOE. The ministry has approved 27 institutions offering vocational education at the undergraduate level since 2019, when the State Council released its plans to reform the vocational education system.
Challenged by an ever-changing market demand, tertiary institutes, too, are adjusting their original outlines. China's vocational education is adjusting swiftly to the new market demand, and high-end skilled talents are becoming increasingly sought after. Currently, China features the world's largest vocational education system, and the rise of vocational education is sure to help more Chinese youth fulfill their dreams.
This is an edited excerpt of an article originally published in Lifeweek on May 3
(Print Edition Title: Who Will Join the Labor Force?)