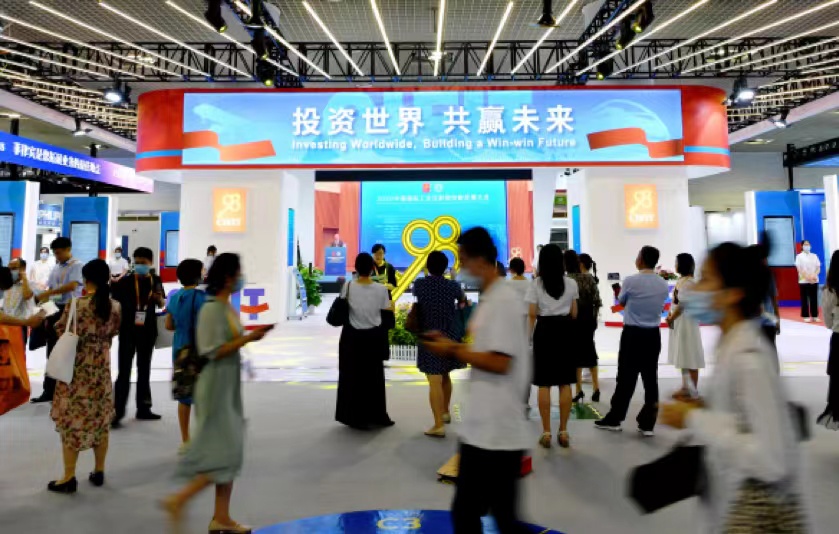 The 21st China International Fair for Investment and Trade (CIFIT) opens in Xiamen, Fujian Province, on September 8, 2021 (XINHUA)
A leading investment fair will feature 18 cities as premium investment destinations for the first time this year, aiming to give investors a better picture of their needs and strengths, organizers said. They include Guangzhou, Chengdu, Changsha and Guiyang.
The 22nd China International Fair for Investment and Trade (CIFIT), to be held on September 8-11 in Xiamen, Fujian Province, will present the cities' signature industries, advantageous resources and growth potential, Fujian Vice Governor Li Jiancheng told Beijing Review at a press conference on August 30.
All 31 provinces, autonomous regions and municipalities on the Chinese mainland are CIFIT members. Hong Kong, also a member, will take this opportunity to showcase how far it has come since it returned to the motherland in 1997, according to organizers.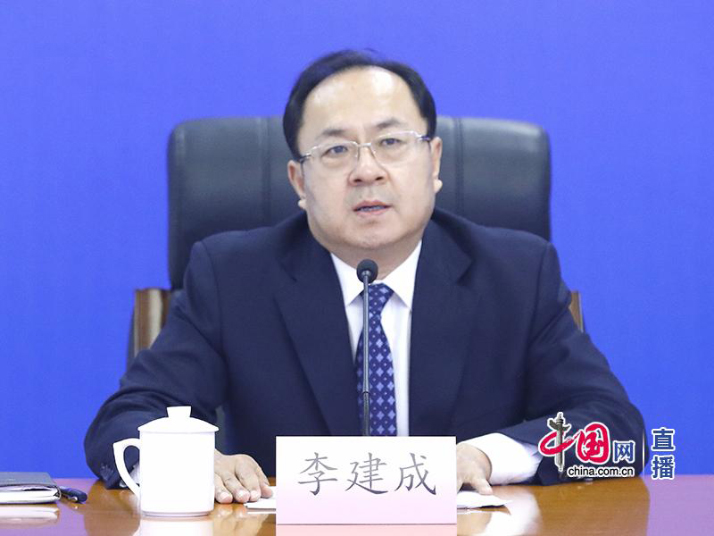 Li Jiancheng, Vice Governor of Fujian Province, speaks at a press conference on CIFIT on August 30, 2022 (CHINA.COM.CN)
CIFIT will encourage its members to participate in roadshows that highlight emerging industries, facilitate dialogues between multinational companies and provincial governors, and build a bridge between local governments and foreign-funded companies, Li said.
CIFIT focuses on the promotion of two-way investment between China and other countries, the release of authoritative information, and research on investment trends. Since its launch in 1997, it has become one of the world's most influential investment fairs.
More than 80,000 businesspeople from nearly 100 countries and regions are expected to take part in this year's CIFIT online and offline.
Copyedited by G.P. Wilson
Comments to zhangshsh@cicgamericas.com