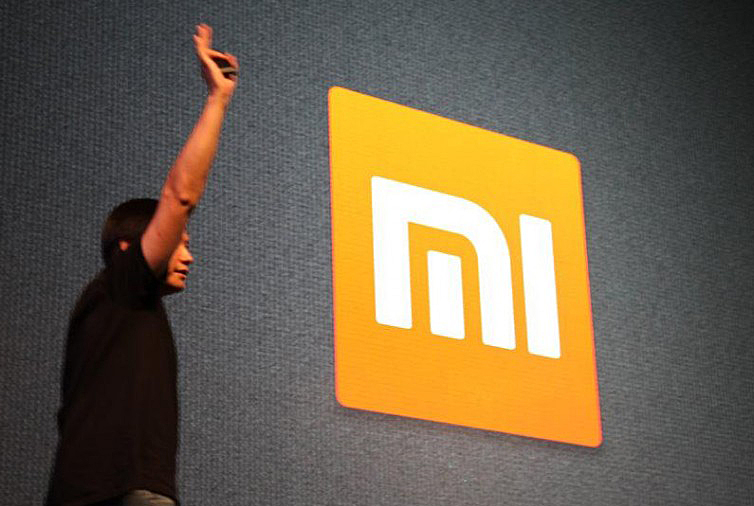 Xiaomi's founder Lei Jun waves to the audience at a product release event (FILE)
Chinese smartphone maker Xiaomi has made its first startup investment outside of China, in Indian digital entertainment company Huangama.
Xiaomi has led a $25-million investment alongside existing investors including Intel Capital, and Bessemer Venture Partners.
This investment is part of Xiaomi's strategy to introduce localized Internet services and content on its smartphones in India.
Huangama is a provider of music, video and movie content to over 65 million users.
Xiaomi sees India as its second largest market after China.
The Chinese smartphone maker entered the Indian market in 2014 and began manufacturing in the country last year.
Over 75 percent of Xiaomi smartphones sold in India are made in India.
(CRIENGLISH.com April 5, 2016)