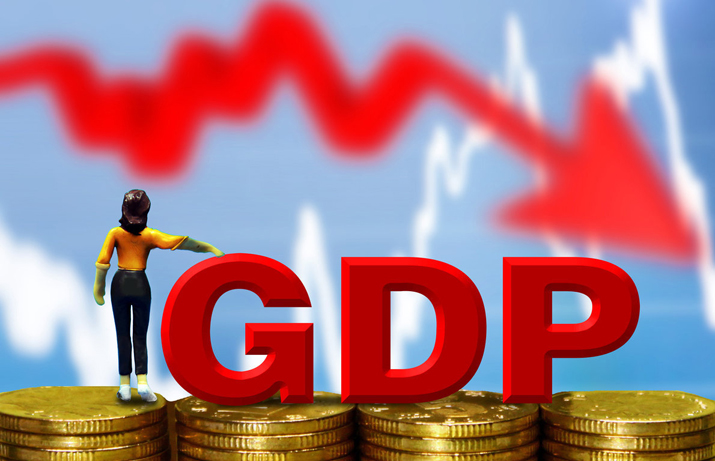 (FILE)
China's economic growth rate in 2015 came in at 6.9 percent as announced by the National Bureau of Statistics (NBS) Tuesday morning, a 25-year low, but within a "reasonable range" say Chinese economists.
The GDP growth rate was reported as 6.8 percent in the fourth quarter, down from 6.9 percent in the third, and 7 percent in both of the first two quarters of 2015.
Promising signs were seen however in the fact that China's service industry contributed more than a half of the total GDP growth - 50.5 percent - suggesting a deepened restructuring of the growth pattern, according to the NBS.
In 2014, the country had met a 7.3 percent annual growth rate.
Click here to read more.